Self Care of Chronic Illness Inventory - Caregiver Contribution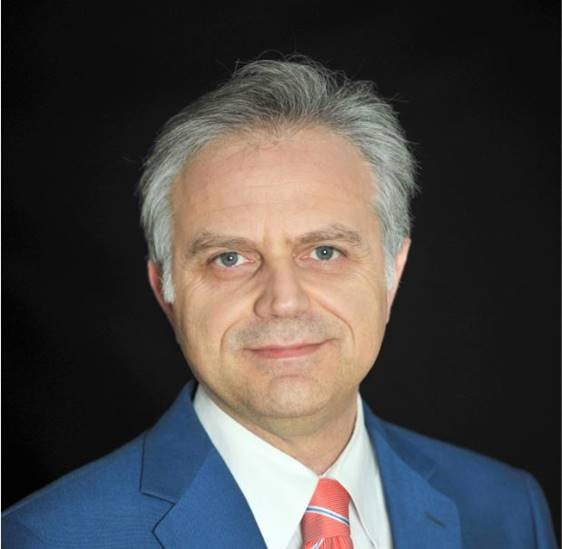 Primary Contact:
Ercole Vellone, PhD, RN, FESC
Associate Professor in Nursing Science
Department of Biomedicine and Prevention
University of Rome "Tor Vergata",
Via Montpellier, 1 – 00133 Rome, Italy
Phone + 39 06 72596802
Fax + 39 0672596961
Mobile + 393387491811
Skype: ercole.vellone
Email: ercole.vellone@uniroma2.it
Caregivers make important contributions to self-care in patients affected by chronic conditions. The Caregiver Contribution to Self-Care of Chronic Illness Inventory (CC-SC-CII) reflects the Self-Care of Chronic Illness Inventory (SC-CII) used for patients and explores the extent to which informal caregivers recommend that patients perform self-care. As we saw in specific chronic conditions, self-care is a dyadic process involving both patients and caregivers. So, we advise investigators to use the SC-CII and the CC-SC-CII simultaneously. This will enrich our understanding on how dyads promote self-care.