NOTICE: A previous iteration of this site was hacked and data was corrupted.  We have made every effort to restore the data that was lost on the site, however if you notice a translation of one of the documents is missing or an attribution is missing for the translator, please fill out the form here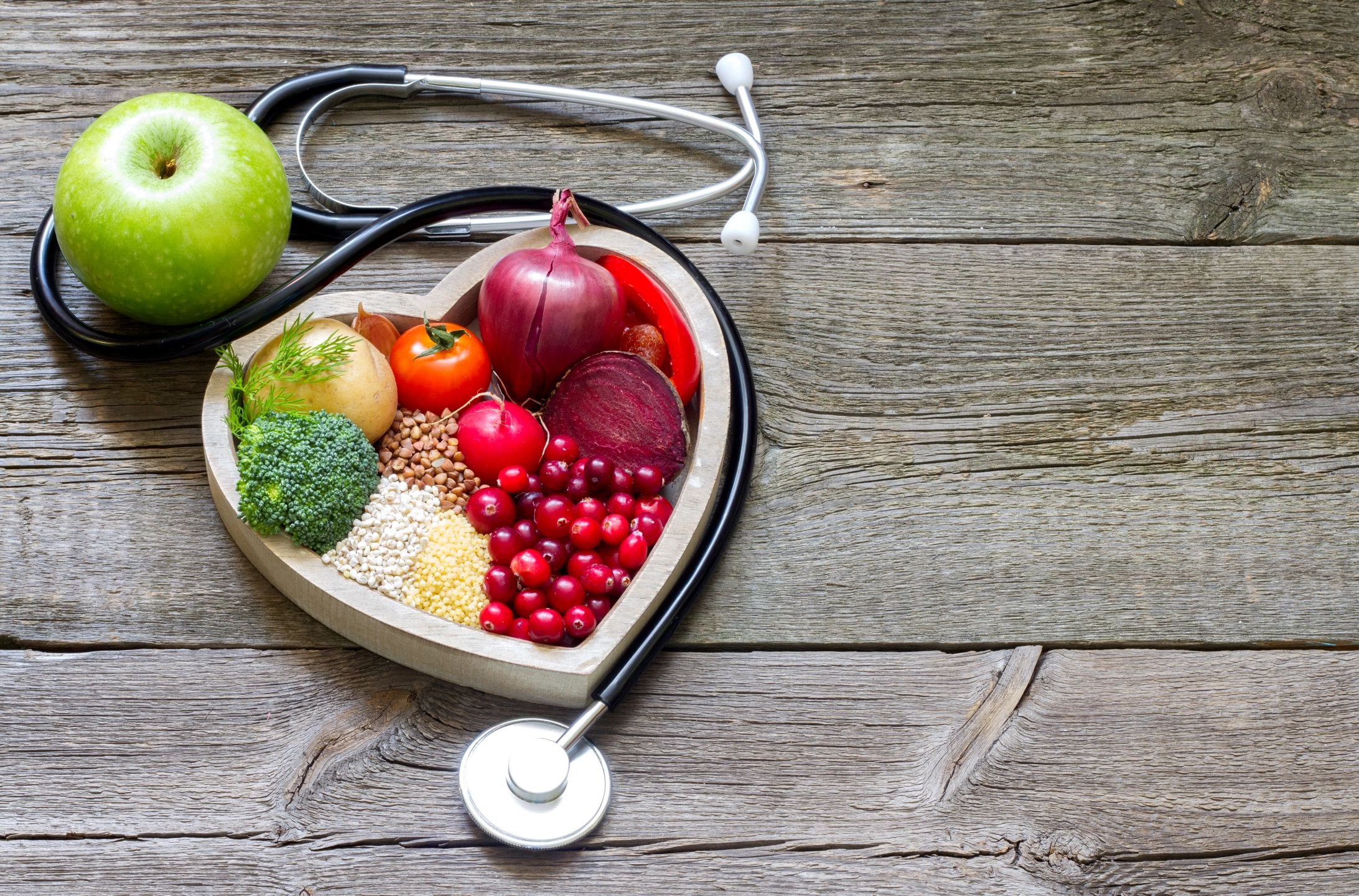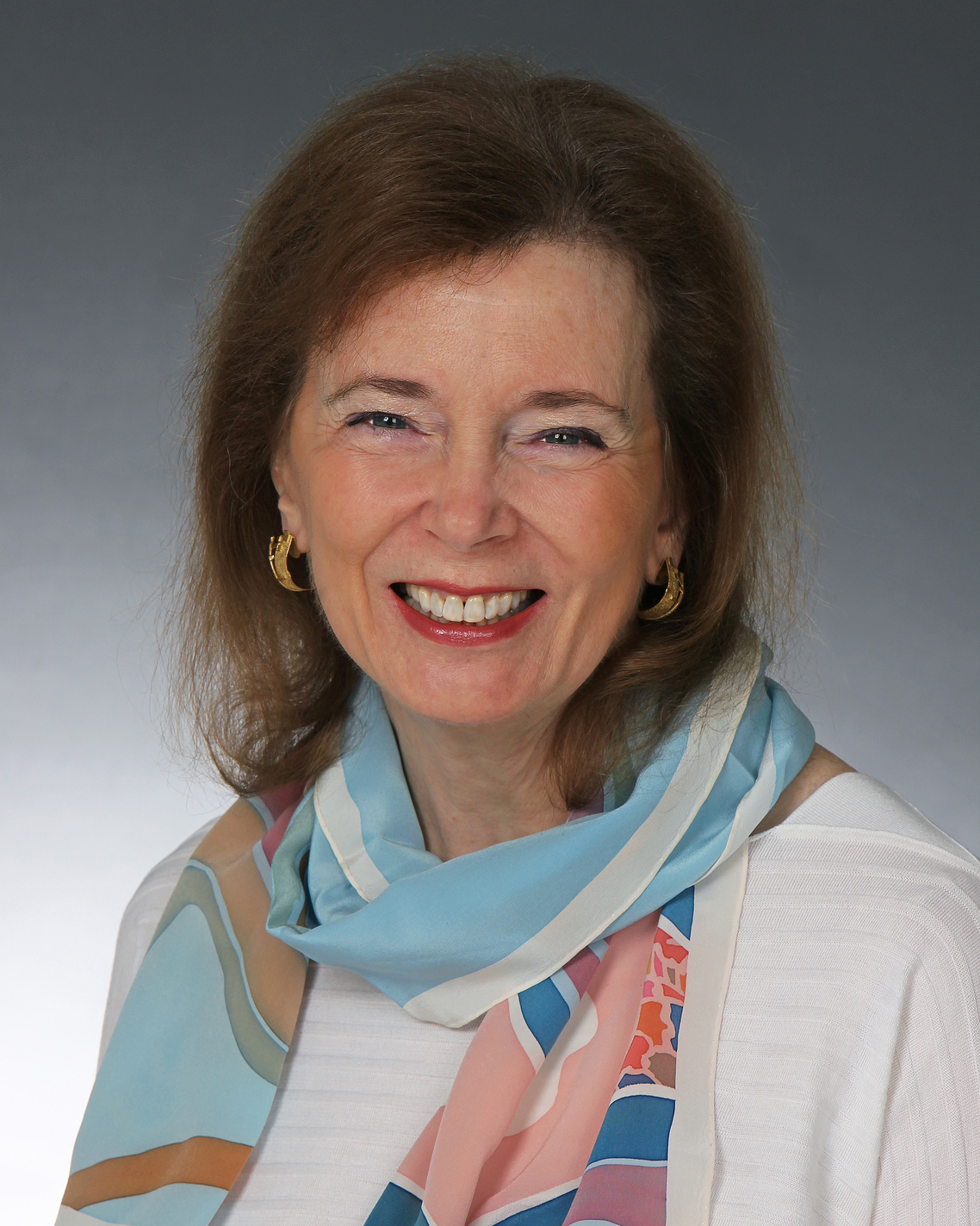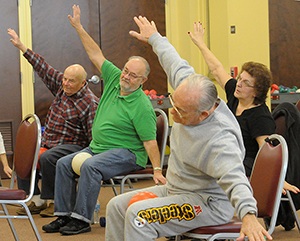 Self-care maintenance is defined as those behaviors used to maintain physical and emotional stability.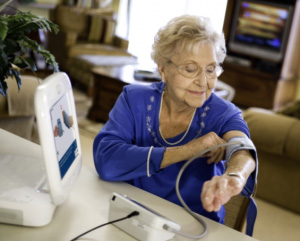 Self-care monitoring refers to the process of observing oneself for changes in signs and symptoms.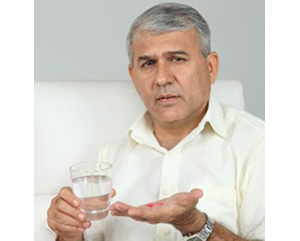 Self-care management is defined as the response to signs and symptoms when they occur.
---
Professor and Edith Clemmer Steinbright Chair of Gerontology
School of Nursing
Claire M. Fagin Hall
418 Curie Boulevard
Philadelphia, PA 19104-4217
briegel@nursing.upenn.edu
215-898-9927 Phone
240-282-7707 eFax
Links for Useful Resources