Self Care Hypertension Inventory – Caregiver Contribution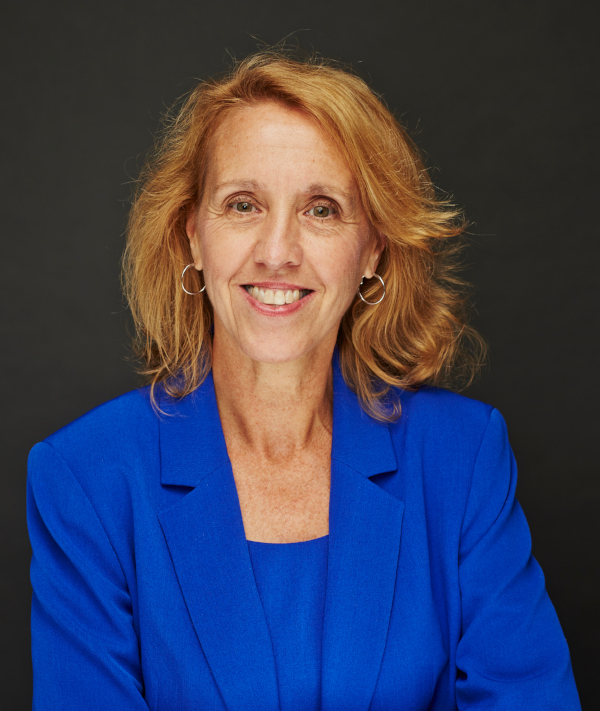 Self-care is an essential component of treatment for hypertension (HTN). We used the Self-care of Chronic Illness theory to guide development of Self-care of Hypertension Inventory (SC-HI or "Sky High"). The SC-HI is a 23-item measure of self-care maintenance, monitoring, and management appropriate for persons with chronic HTN. The published psychometric testing demonstrated reliability and validity (Dickson VV, Lee CS, Yehle KS, Abel WM, Riegel B. Psychometric testing of the Self-Care of Hypertension Inventory, Journal of Cardiovascular Nursing, 2016 Sept 13: Epub ahead of print. doi: 10.1097/JCN.0000000000000364. PMID: 27631117). The results of testing support the conceptual basis of self-care in patients with HTN as a process of maintenance, monitoring, and management. This is a relatively new instrument that would benefit from further testing.
No Results Found
The page you requested could not be found. Try refining your search, or use the navigation above to locate the post.